The changing face and role of CACSD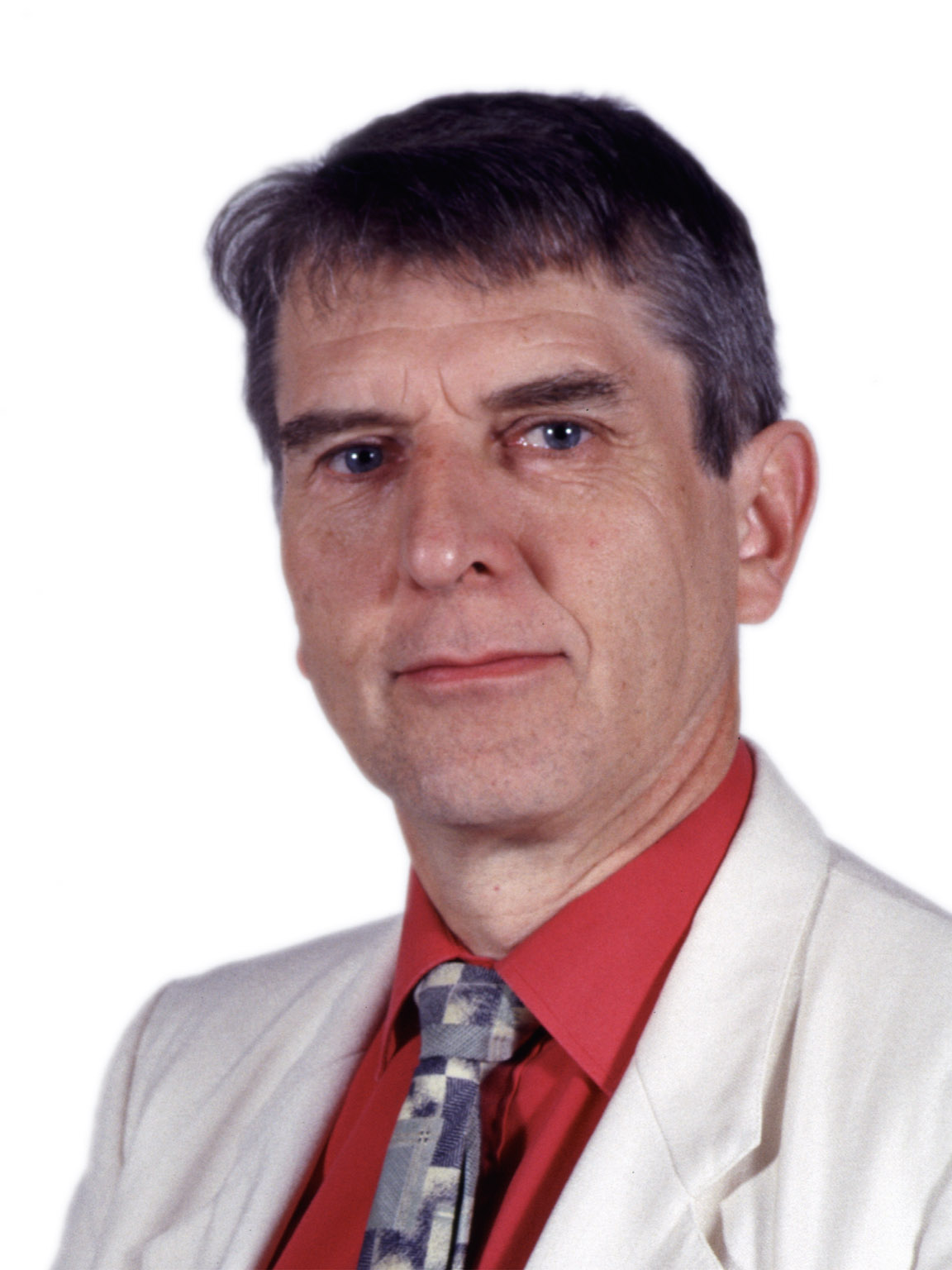 Dr. Jan Maciejowski, University of Cambridge
Computer Aided Control Engineering involves three parallel streams: Simulation and modelling, Control system design (off-line), and Controller implementation. In industry the bottleneck problem has always been modelling, and this remains the case – that is where control (and other) engineers put most of their technical effort. Although great advances in software tools have been made, the cost of modelling remains very high – too high for some sectors. Object-oriented modelling, enabling truly re-usable models, seems to be the key enabling technology here. Software tools to support control systems design have two aspects to them: aiding and managing the work-flow in particular projects (whether of a single engineer or of a team), and provision of numerical algorithms to support control-theoretic and systems-theoretic analysis and design. The numerical problems associated with linear systems have been largely overcome, so that most problems can be tackled routinely without difficulty – though problems remain with (some) systems of extremely large dimensions. Recent emphasis on control of hybrid and/or constrained systems is leading to the emerging importance of geometric algorithms (ellipsoidal approximation, polytope projection, etc). Constantly increasing computational power is leading to renewed interest in "design by optimisation", an example of which is MPC. Innovations in commercial tools, however, emphasise project-management rather than systems-theoretic support. The explosion of "embedded" control systems has highlighted the importance of autocode generation, directly from modelling/simulation products to target processors. This is the `new kid on the block', and again much of the focus of commercial tools is on this part of the control engineer's job. Here the control engineer can no longer ignore computer science (at least, for the time being).

Dr Jan Maciejowski is a Reader in Control Engineering in the Department of Engineering at the University of Cambridge, and currently Head of the Control Group. He is also a Fellow of Pembroke College, Cambridge. He graduated from Sussex University in 1971 with a B.Sc degree in Automatic Control, and from Cambridge University in 1978 with a Ph.D degree in Control Engineering. From 1971 to 1974 he was a Systems Engineer with Marconi Space and Defence Systems Ltd, working mostly on attitude control of spacecraft and high-altitude balloon platforms. He was President of the European Union Control Association from 2003 to 2005. In 2002 he was President of the Institute of Measurement and Control. He is a Fellow of the IEE and of the InstMC, and a Senior Member of the IEEE. He is also a "Distinguished Lecturer" of the IEEE Control Systems Society.
He has held Visiting Professorships at the University of California at Santa Barbara, at Delft Technological University, and at NTU Singapore. He has also consulted for several UK and US companies on various control and signal processing problems. His book "Multivariable Feedback Design", published by Addison-Wesley in 1989, received the IFAC Control Engineering Textbook Prize in 1996. In 2001 he published "Predictive Control with Constraints" (Prentice-Hall), which has recently (2005) been translated into Japanese. He has published about 100 journal and conference papers on control systems.
His current research interests are in predictive control, its application to fault-tolerant control, in hybrid systems, and in system identification.